When it comes to snippets, it's probably no surprise that my favourite ones are from Cassandra Clare's Shadowhunter world! Cassie just creates one of the most jaw-dropping and hilarious scenes I've ever read.😍😂
Right now, I'm currently re-reading Lord of Shadows and I can't believe how much I've forgotten. And I just love seeing the Blackthorn family, Emma, Cristina, and Kit sticking together and helping out the other.
Cassie creates such beautiful relationships.🥺🥰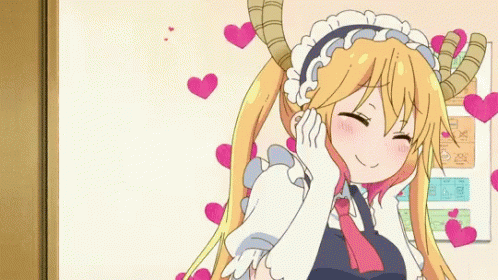 But of course, with beautiful characters, there must always be characters I absolutely just despise. *cough* Zara Dearborn *cough*👿😤😤
Anyways here's a small snippet from Lord of Shadows:
"Because of the Cold Peace, I cannot bid you welcome," Diana said. "Why are you here, Gwyn Hunter?"

Gwyn's ancient gaze glided up and down Diana; there was no malice in it or arrogance, only the faerie appreciation for something beautiful. "Lovely lady," he said, "I do not think we have met."

Diana looked momentarily nonplussed. "Diana Wrayburn. I'm the tutor here."

"Those who teach are honored in the Land Under the Hill," said Gwyn. Under his arm he carried a massive helmet decorated with a stag's antlers. His hunting horn lay across the pommel of his saddle.

Emma boggled. Was Gwyn hitting on Diana? She didn't know faeries did that, exactly. She heard Mark make an exasperated noise.
Omg I really love seeing the beginning of Gwyn and Diana's relationship.😂 It's so funny and sweet at the same time.🥰
On Cassie's tumblr, there are also a lot of snippets for Chain of Iron. And reading them just makes me want the book even more!😫
Therefore, I shall not suffer alone.😈 (Unspoilery, of course😉)
His golden eyes were fixed on her, fierce as a hawk's gaze. She said, "It doesn't matter what I said. I wanted them to leave you alone —"

"I don't believe you," he said. She could feel the slight tremors running through his body — tremors of stress, that meant he was holding himself very still. Holding himself back. "You don't say things you don't mean, Daisy —"
Aww I just really want to know what they're talking about!!! Are they about admit feelings for each other??? Or is it something else??? CASSIE WHY😭
Cordelia shivered a little, though it was not cold in the room. "There is something weighing on you, Matthew," she said gently. "A secret. Will you tell me what it is?"

She saw his hand go to his breast pocket, where he often kept his flask. Then he lowered it stiffly to his side and took a deep breath. "You do not know what you are asking."

"Yes, I do," she said. "I am asking for the truth. Your truth. You know mine, and I do not even know what makes you so unhappy."
AHHHHhhh I seriously need to know what happens after that. Poor Matthew.🥺😭
You know, I think writing this post hasn't helped suppress my need for Chain of Iron. I just want it even more than before. And the cover is just gorgeous!!!😍😍😍
MARCH 2, 2021 CANNOT COME ANY FASTER!!!!😣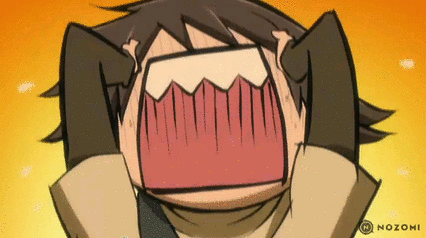 𝕎𝕙𝕒𝕥 𝕕𝕠 𝕪𝕠𝕦 𝕥𝕙𝕚𝕟𝕜 𝕨𝕚𝕝𝕝 𝕙𝕒𝕡𝕡𝕖𝕟 𝕚𝕟 ℂ𝕙𝕒𝕚𝕟 𝕠𝕗 𝕀𝕣𝕠𝕟?
𝕆𝕣 𝕨𝕙𝕒𝕥'𝕤 𝕒 𝟚𝟘𝟚𝟙 𝕞𝕠𝕤𝕥 𝕒𝕟𝕥𝕚𝕔𝕚𝕡𝕒𝕥𝕖𝕕 𝕣𝕖𝕝𝕖𝕒𝕤𝕖 𝕪𝕠𝕦 𝕔𝕒𝕟'𝕥 𝕨𝕒𝕚𝕥 𝕗𝕠𝕣?
(Also, I just made a twitter so if anyone has tips for that, all are welcome!💕)