Yesss!!! One month down. 9 more to go.🥺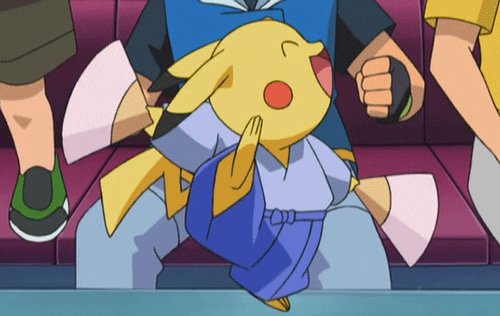 I don't know about you. But ever since the first day of school started, I've been counting down the days until summer break again.😢 I hate this.
Being forced to learn a whole course in 2 months is not fun.😭😭😭 Nobody wants to cram all of physics and computer science in that time frame!!! I just want this quadmester to be done already😓.
The good thing is that I managed to get in some of my TBR before school began on the 15th, so at least this month wasn't wasted!😆
5 stars!!!
4 – 4.5 stars!!!
3 – 3.5 stars!!!
I found some new favourites!!! Although, while they were favourite…. did the authors have to end it in the worst cliffhanger possible?!?!😭😭
Blood & Honey definitely killed me with that terrible ending (people who read…you know what I'm talking about💔).
OMG and A Kingdom of Flesh and Fire is one of the best books I've read this year and I'm so happy JLA is such a fast writer, because I don't think I could survive waiting more than a year after that ending.😣😨
And then there's me finally catching up to the ACOTAR fandom after finishing ACOWAR (which I loved) and ACOFAS (which was….okay). By the end of this series, Azriel, Cassian, AND Lucien better get the happiness they deserve.🔥🥺
This was honestly a pretty good month for me—well, before school started and all. I highly doubt that I'll be able to get in as much in October as I was able to in September xD.
Who knows? Maybe my teachers will be nice enough to give me that free time🤣 (unlikely)
𝕎𝕖𝕝𝕝, 𝕙𝕠𝕨 𝕨𝕒𝕤 𝕊𝕖𝕡𝕥𝕖𝕞𝕓𝕖𝕣 𝕗𝕠𝕣 𝕪𝕠𝕦? 𝔸𝕟𝕪 𝕗𝕒𝕧𝕠𝕦𝕣𝕚𝕥𝕖𝕤? ℝ𝕖-𝕣𝕖𝕒𝕕𝕤? 𝕃𝕖𝕥 𝕞𝕖 𝕜𝕟𝕠𝕨 𝕓𝕖𝕝𝕠𝕨!💕