My rating: ⭐⭐⭐⭐⭐

"Love is the only thing more powerful than Fate."

My heart is in pain.🥺


Aiden's POV after what happened in Deity…….the guilt is clawing at him.
Curse you, [redacted].😖

Now here are some scenes that should be illegal with how much pain it caused me:😭
"I feel it in here," she said, placing her hand against her chest and then against her stomach, "and here. It's like there's not enough air or room inside me. That I may… burst out of my skin or drown in it, and that wouldn't be a bad thing. I don't know why I feel this way, but I always have… and will." She tipped her chin up and her entire face was a rosy color. "It's you. I… I love you."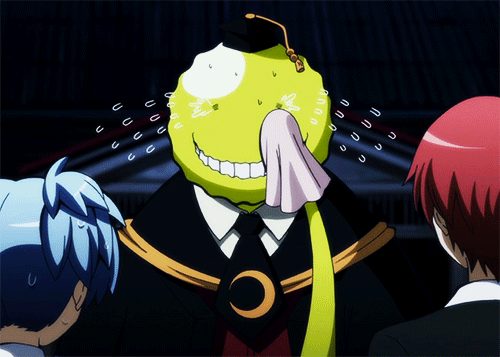 "Alex…"
Face pale and lips trembling, her brows puckered. "I'm so sorry. Aiden, I lo—" A scream tore from her, and she arched clear off the mattress, eyes widening.
My heart stopped. "Alex?"
"I can't… it's everywhere. It… hurts. Aiden, please… make it stop… please…" She slumped back, whimpering and twisting, thrashing her head back and forth.
"Apollo had changed Hyacinth into a flower to protect him. I would give Alex back control so she could protect herself instead of making the decision for her. That's how we were different from the gods."
Yup, JLA loves to torture my poor heart. And it'll still be getting worse from here.
The first time I read this series, I hadn't read this novella and I was super confused with some things in Apollyon . I highly recommend reading this before the 4th book!!!
I mean, it's also Aiden's POV so who wouldn't want to get the chance to read that?!?!😆
Hehe this also helped with my never-to-be-finished reading challenge😈
𝕎𝕙𝕒𝕥'𝕤 𝕒 𝕟𝕠𝕧𝕖𝕝𝕝𝕒/𝕓𝕠𝕠𝕜 𝕥𝕙𝕒𝕥 𝕕𝕖𝕤𝕥𝕣𝕠𝕪𝕖𝕕 𝕪𝕠𝕦? 𝔸𝕟𝕪 𝕗𝕚𝕝𝕝 𝕪𝕠𝕦 𝕨𝕚𝕥𝕙 𝕛𝕠𝕪? 𝕃𝕖𝕥 𝕞𝕖 𝕜𝕟𝕠𝕨 𝕓𝕖𝕝𝕠𝕨!💕